Dental services.
We've got all your dental needs covered.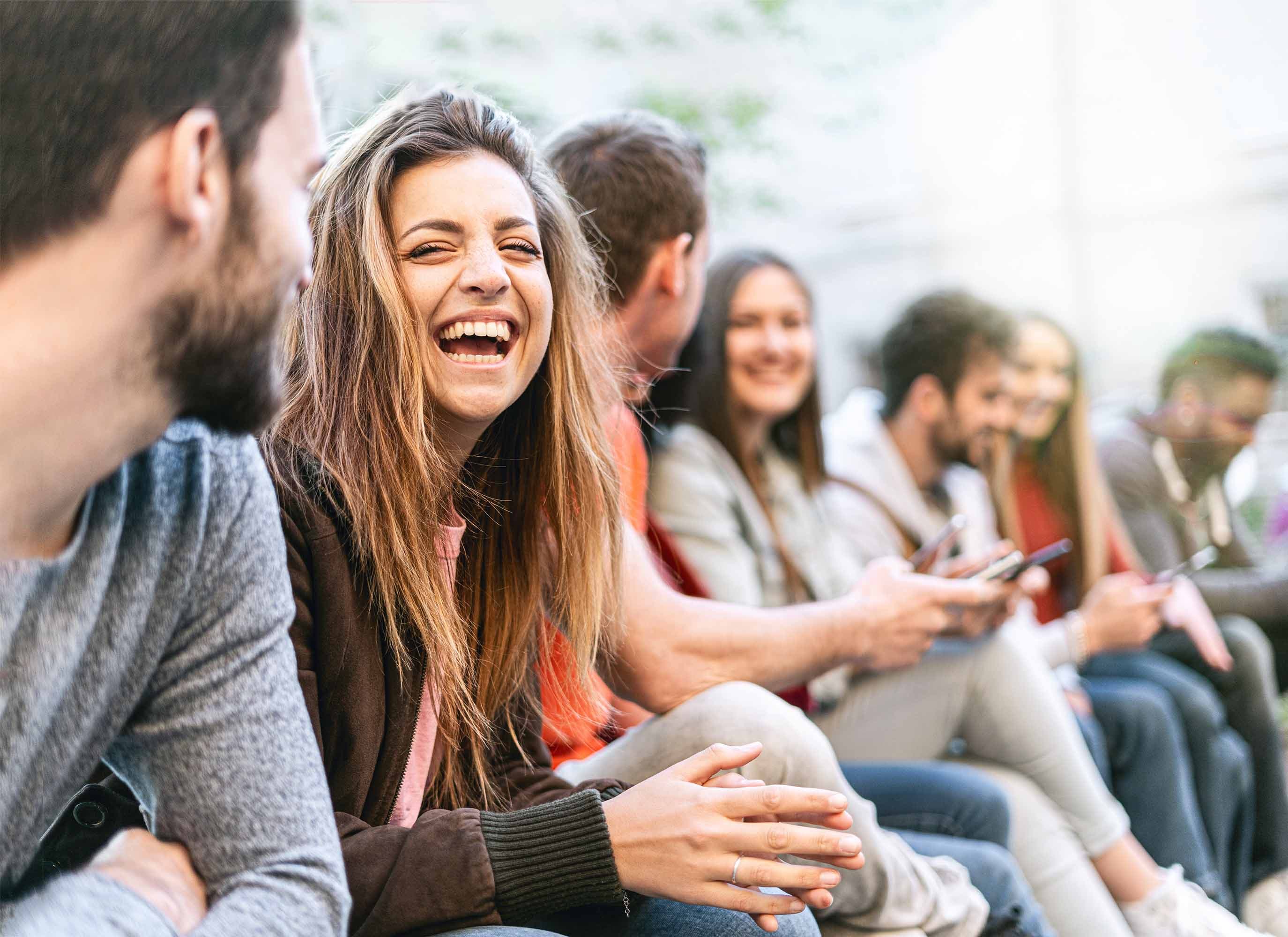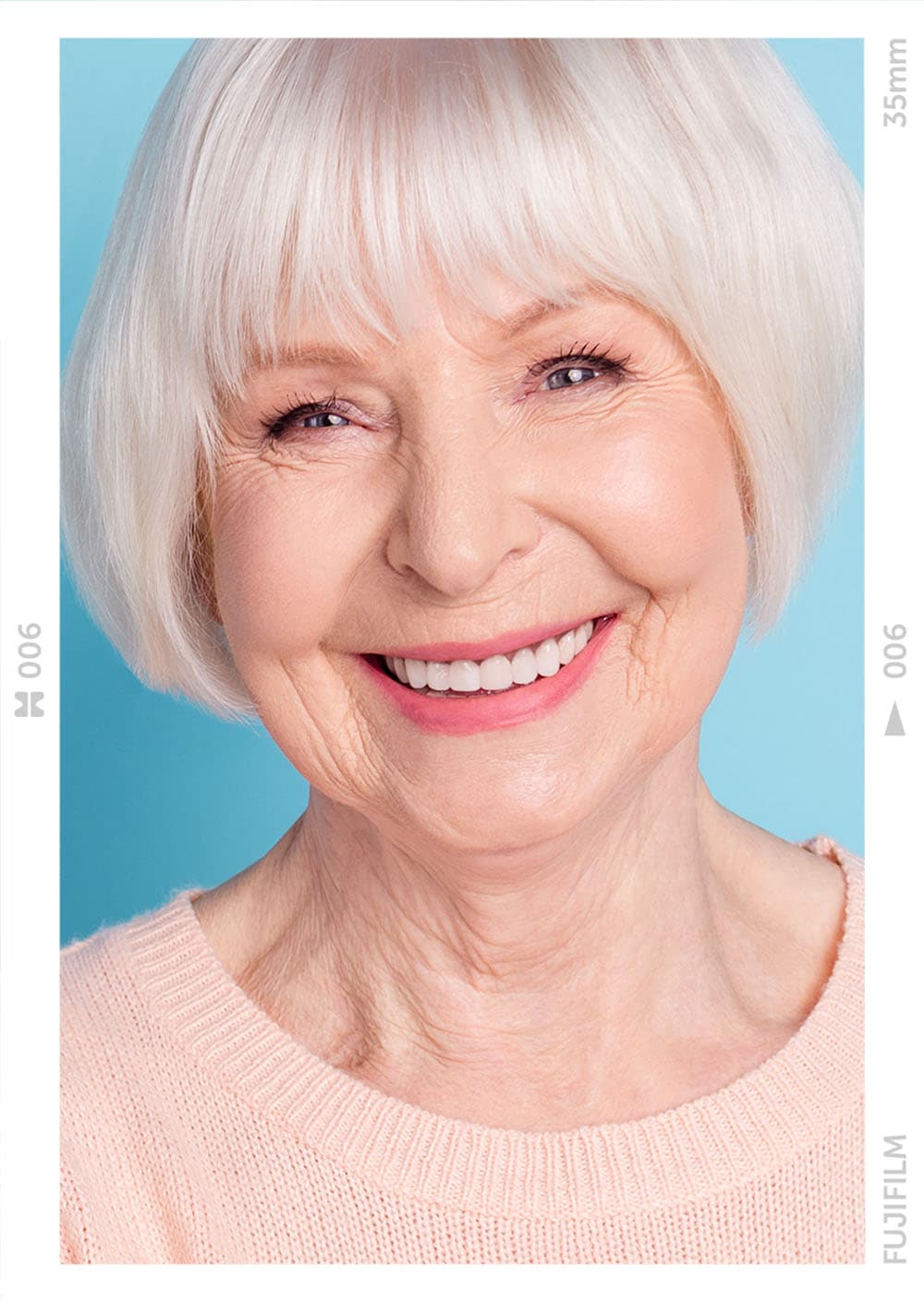 General Dentistry.
Your teeth and smile are as individual as you are. So whether you want to refine your smile or repair broken and decayed teeth, Dr Dominique and the team provide multiple treatment choices that will be best suited to you. By talking you through the details of each option, you can make an informed choice and receive the dental treatment best suited to you.
The Horizon Pro Dental team is always available to discuss your dental requirements, so get in touch, and we can familiarise you and your family with our wide range of options. We've got you covered for restorative, preventive, cosmetic and family dentistry and will tailor your treatment to suit you.
Book General Dentistry Appointment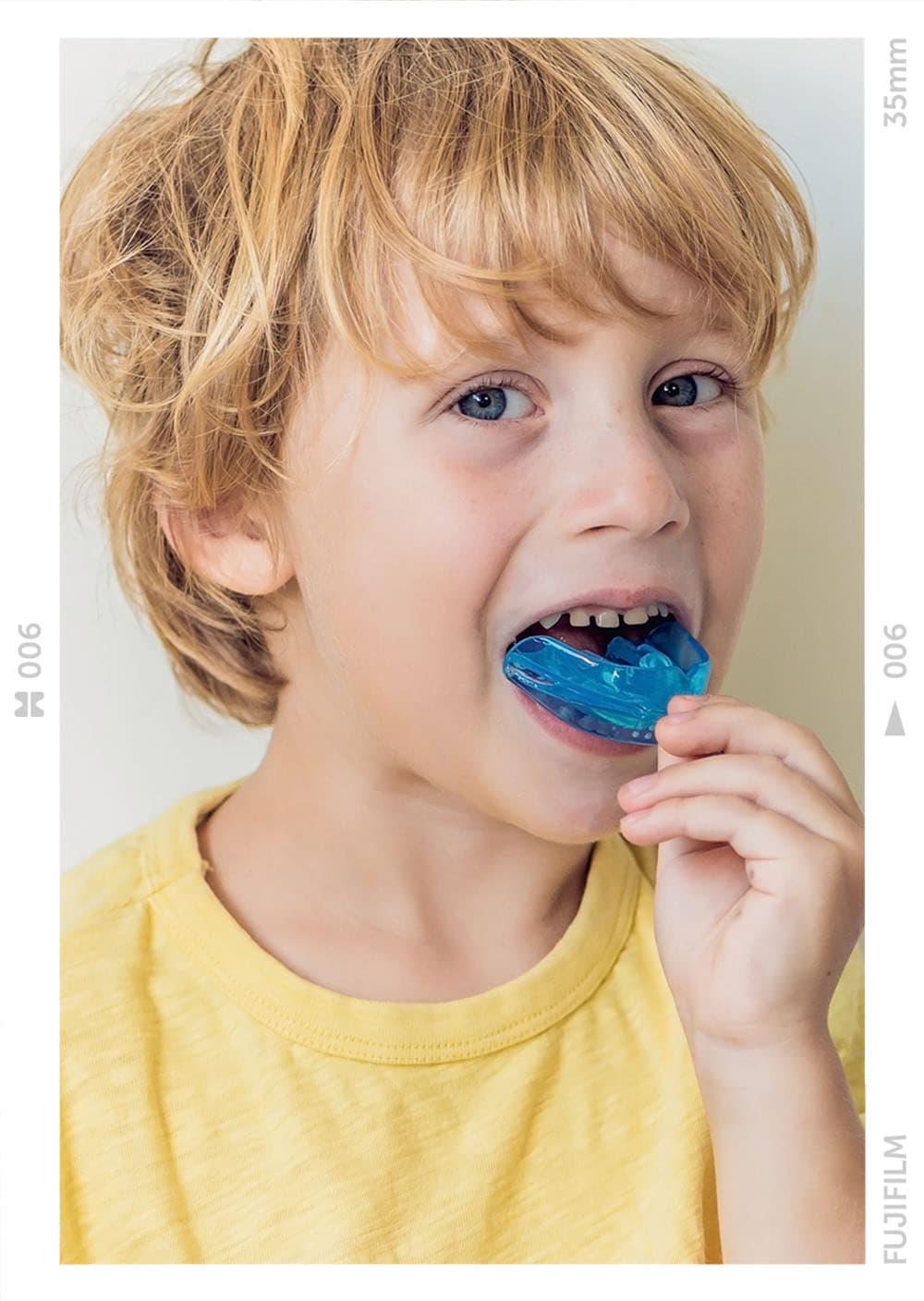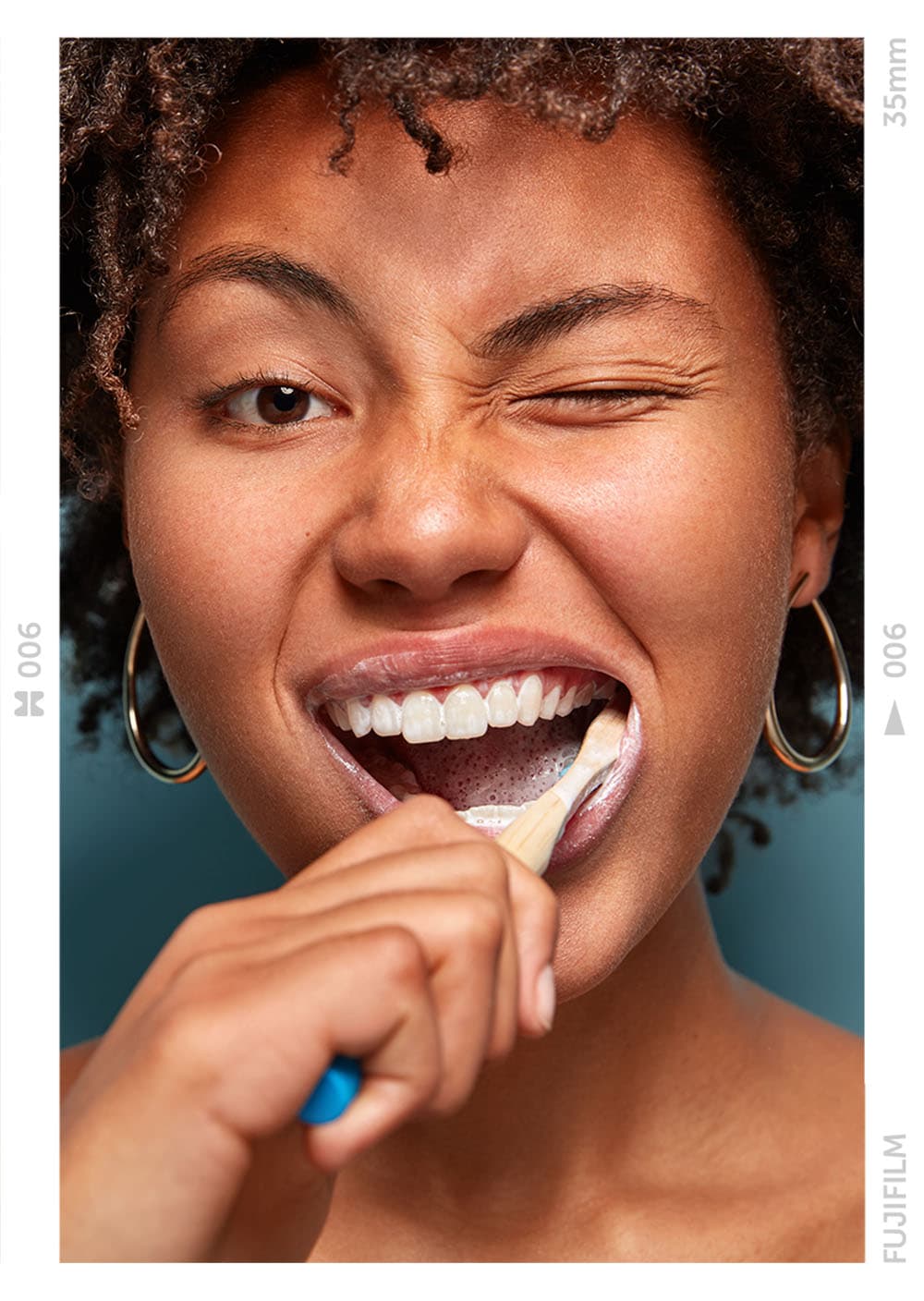 Dental Hygiene.
Every patient is unique, and the degree of treatment required for everyone is different. Therefore, when you first come to see us, we like to take you through a complete oral exam that includes a good scale and clean. Yet, as we noted, everyone is unique, and good dental hygiene plays a crucial role in preventive dentistry. As the saying goes, prevention is better than cure!
Our Woodside dental team offers a comprehensive evaluation of your gums, teeth and mouth condition and professional teeth cleaning. At Horizon Pro Dental, we recommend twice-yearly check-ups, as keeping up to date with your check-ups and teeth cleaning reduces the risk of dental complications and enhances your overall health.
Book Dental Hygiene Appointment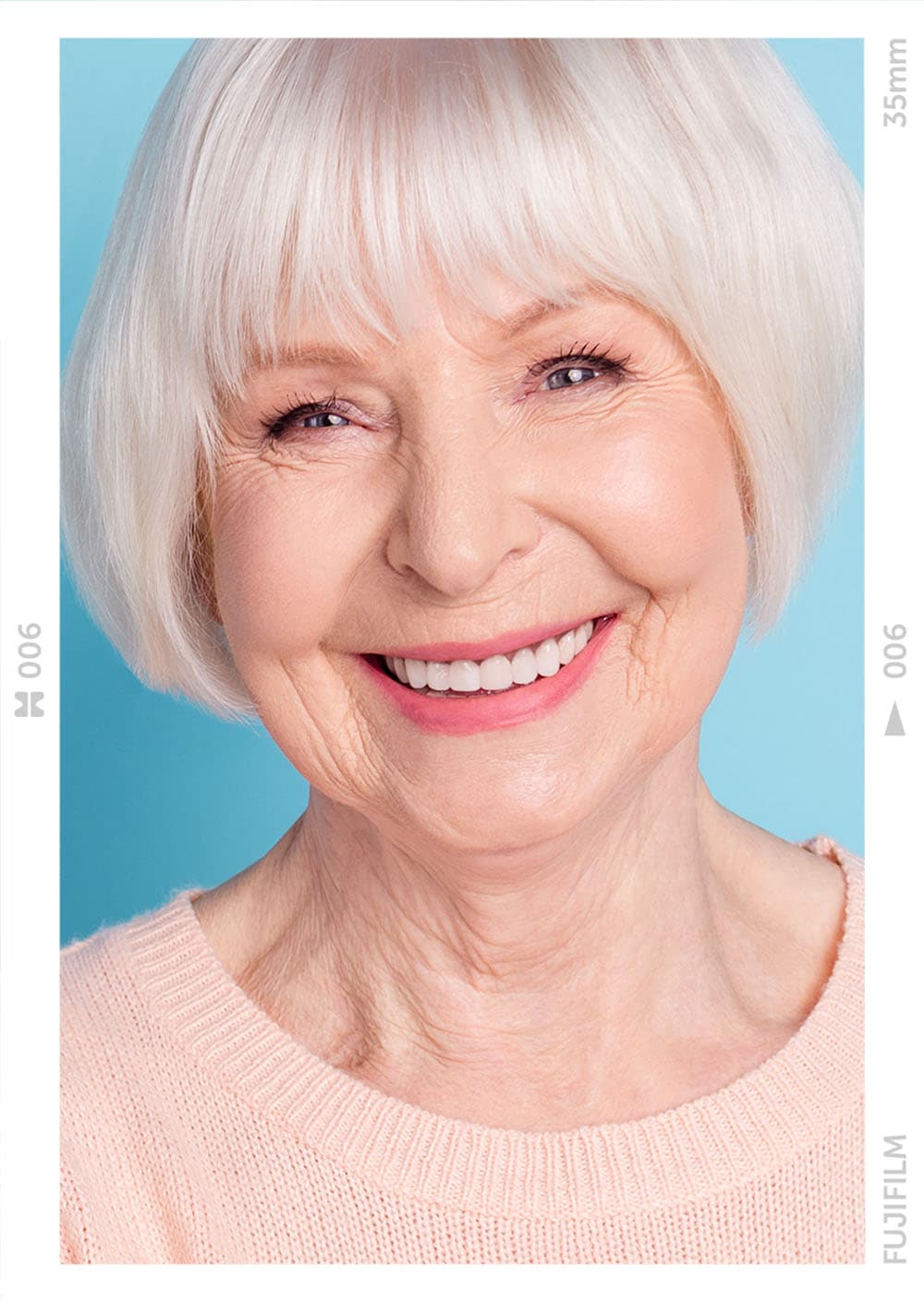 Dentures & Repairs.
What makes a great denture? Having the best in materials and exceptional craftsmanship certainly helps.
Our team of Dental prosthetists and Dental Technicians are highly skilled and passionate about their work. This passion translates to one and all closely monitoring each design aspect for all dentures. We combine the best materials available in our laboratory with customised shape, texture, and colour to give you a functional and natural design.
Needing a quick repair? All our denture repairs and relines are done on the same day. So if your dentures need adjustments or complete repairs, we can help.
Book Dentures & Repairs Appointment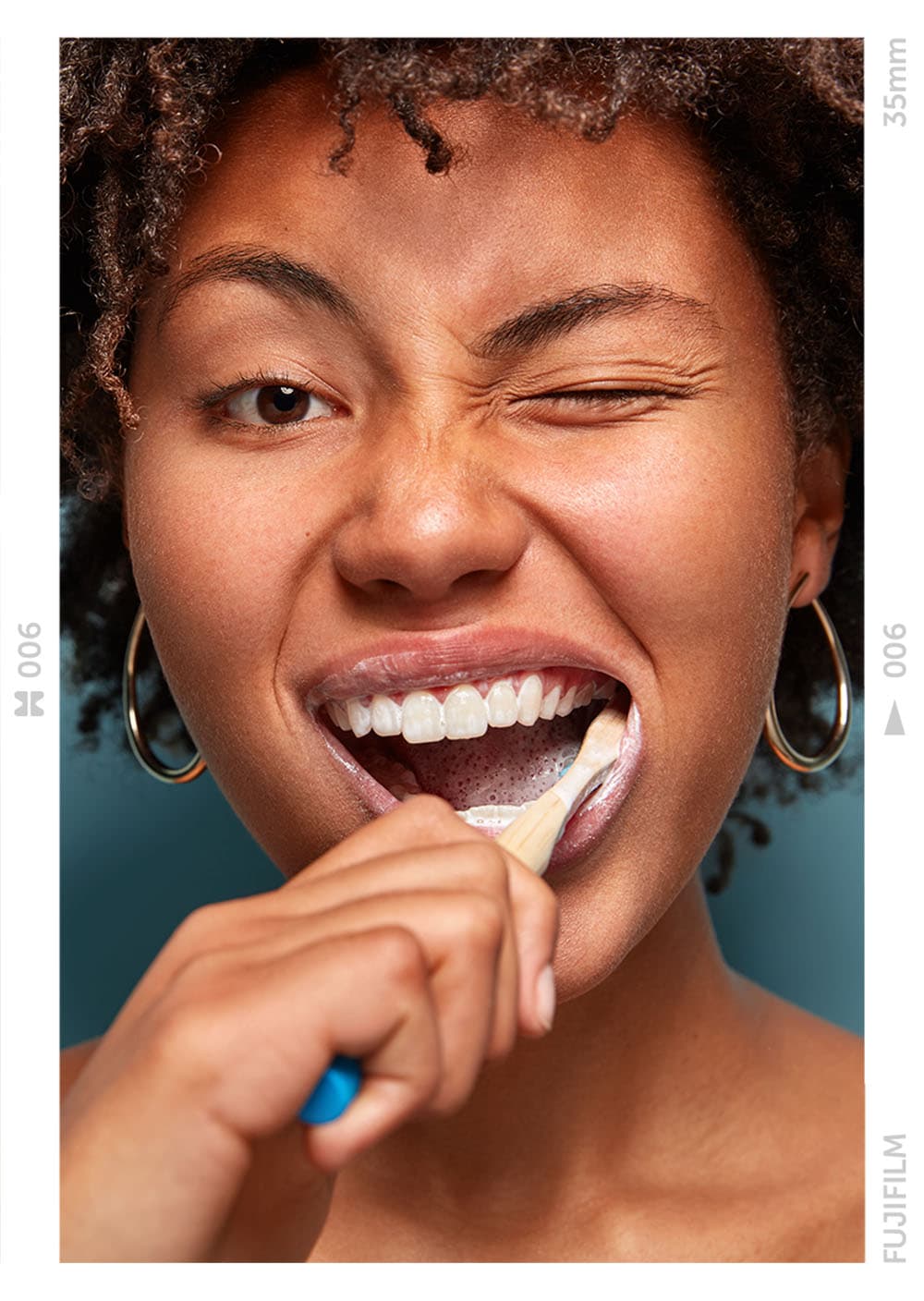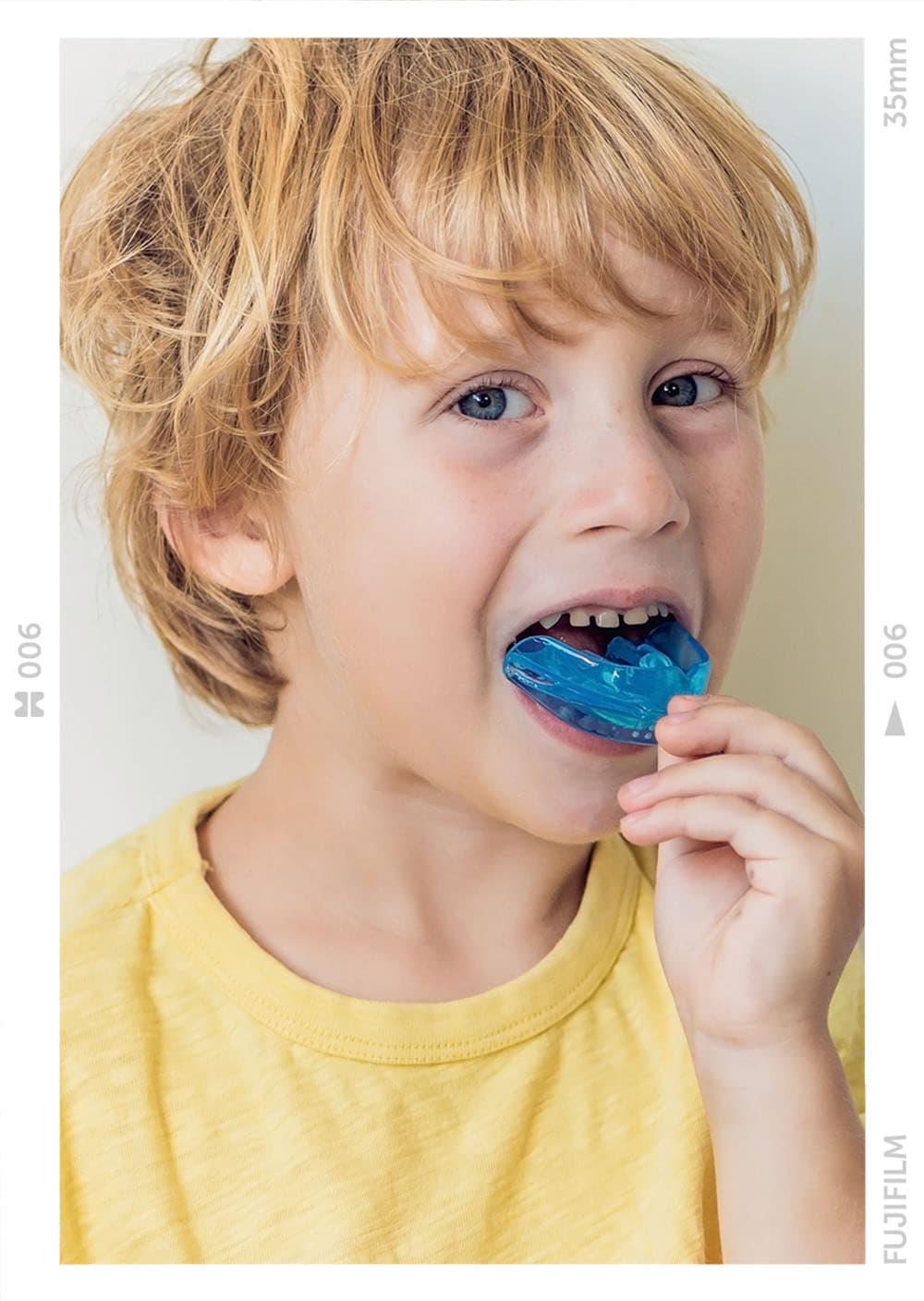 Mouthguards.
The Australian Dental Association recommends wearing a mouthguard during sports or activities where collision or contact is likely. Sporting injuries can result in cracked, fractured or knocked-out teeth, damage to the tongue, cut lips and/or a broken jaw. Wearing a sports mouthguard can reduce the risk of mouth, teeth and jaw injury.
At Horizon Pro Dental, we design and construct custom-made sports mouthguards to provide you with professional protection that can help minimise the risk of this kind of damage occurring. Our sports mouthguards are made to fit your mouth perfectly with laminated identification embedded. Let a little personality show with our wide variety of colour combinations, so whatever your colour preference, let us design it for you!
Mouthguards require check-ups too! They may need replacing if damaged or you have new teeth. Ensure you bring your sports mouthguard in with you when you have your dental check-up; this way, your practitioner can assess it for you regularly.
Book Mouthguards Appointment
Get in touch.
Your journey to better, healthier teeth starts here.