Your complete, local dental team.
With more than 35 years' experience in dentistry, we can sort out your smile, quick-smart.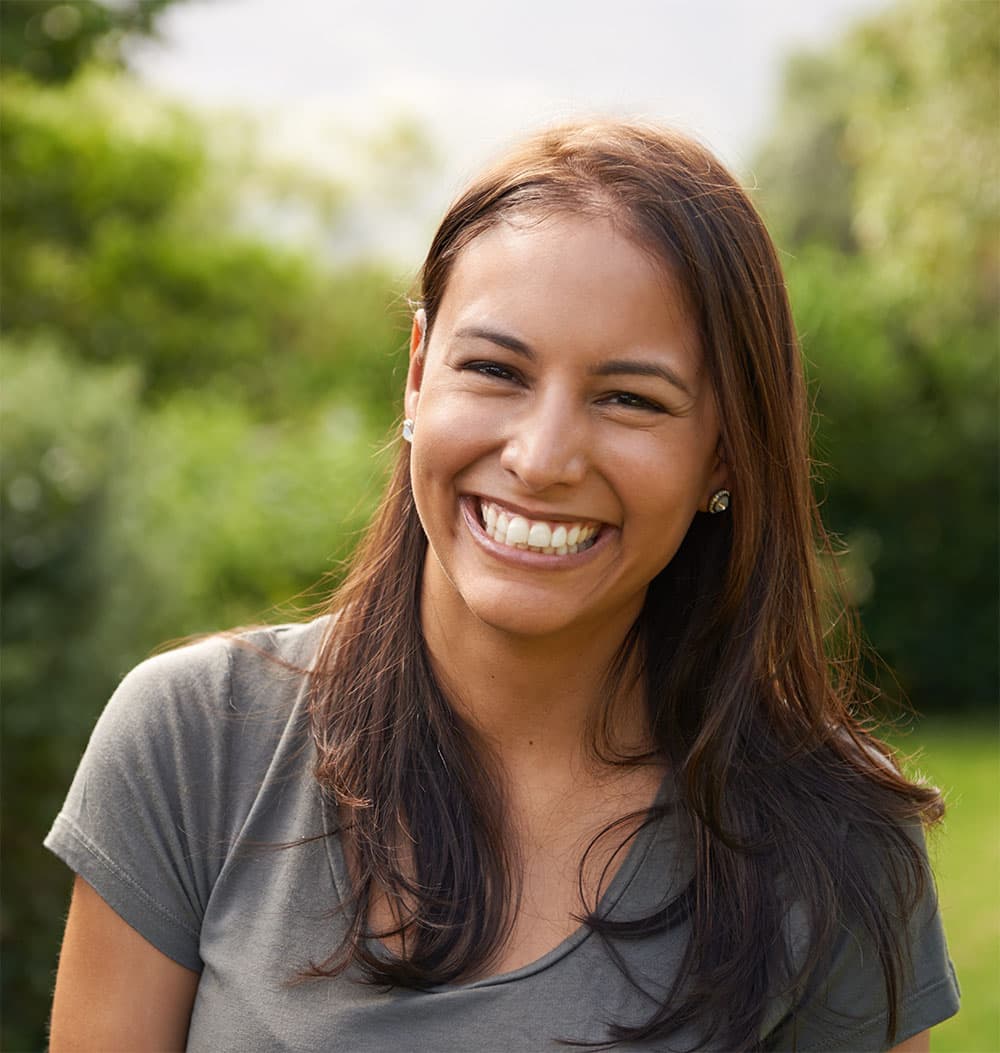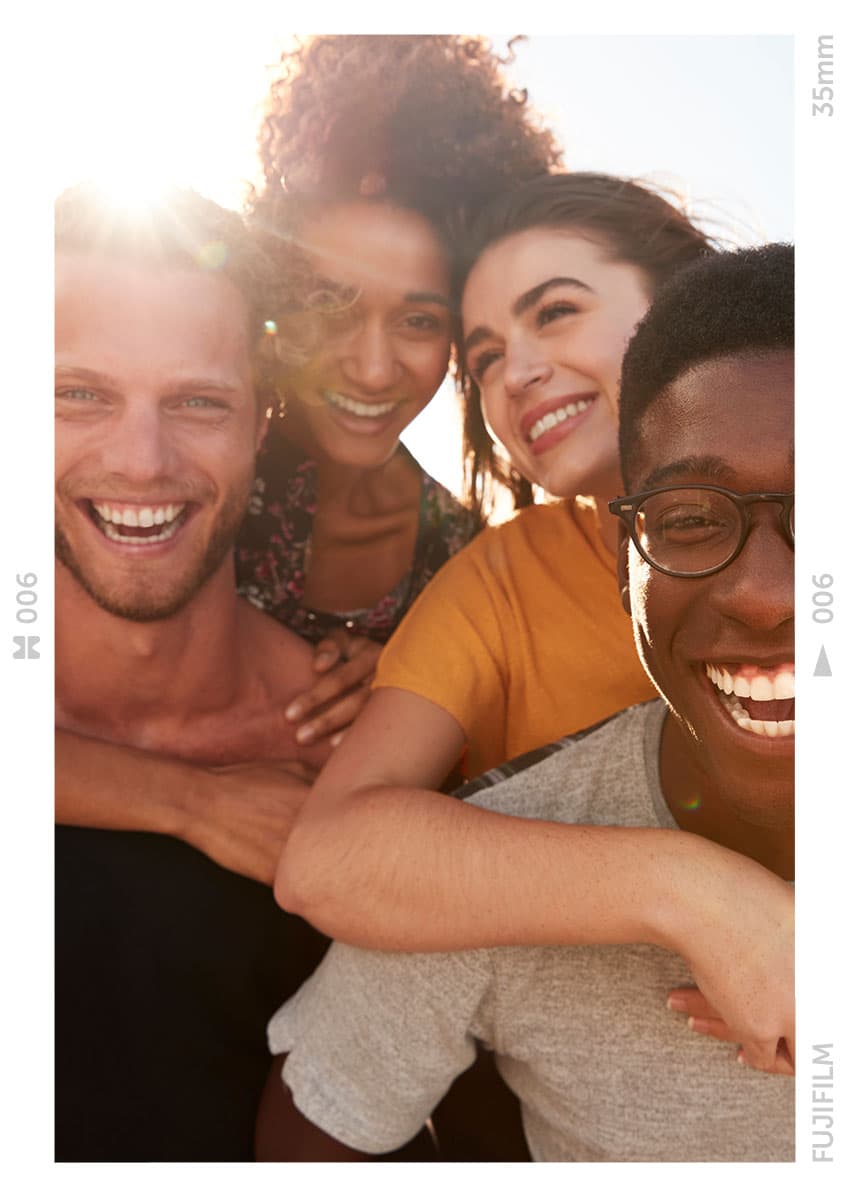 Great teeth are on the horizon.
We offer full-service dental, including general dental, mouth hygiene, mouthguards, plus denture creation and repair. Find us in three South Australian locations – Fullarton, Woodside, and Port Augusta – and achieve the smile-confidence you've always wanted.
Adelaide-based denture manufacturing.
Focusing on dentures, we customise shape, texture and colour to give you a design that feels functional and natural. We manufacture our dentures right here in Adelaide, so you can guarantee you're supporting South Australian.
Same-day denture repairs.
Remove the stress of broken dentures – we offer same-day denture repairs and relines for when you need a quick fix. All our technicians are fully qualified with a Diploma of Dental Technology and have the skills, knowledge and experience required to ensure you're satisfied with your smile.
Multiple locations in SA.
With two permanent locations – one in the Adelaide Hills and one just five minutes from the CBD – you're never far from the smile you've always dreamed of. We also make regular visits to Port Augusta to service our loyal country customers.
Industry leaders in dental.
Our dentists and technicians are leaders in their field, working with our patients to create the smile they want and teaching them how to take care of it. We know it's not just about looking good; it's about feeling good, too.
There's nothing quite like sharing a smile with the ones you love.
Book Now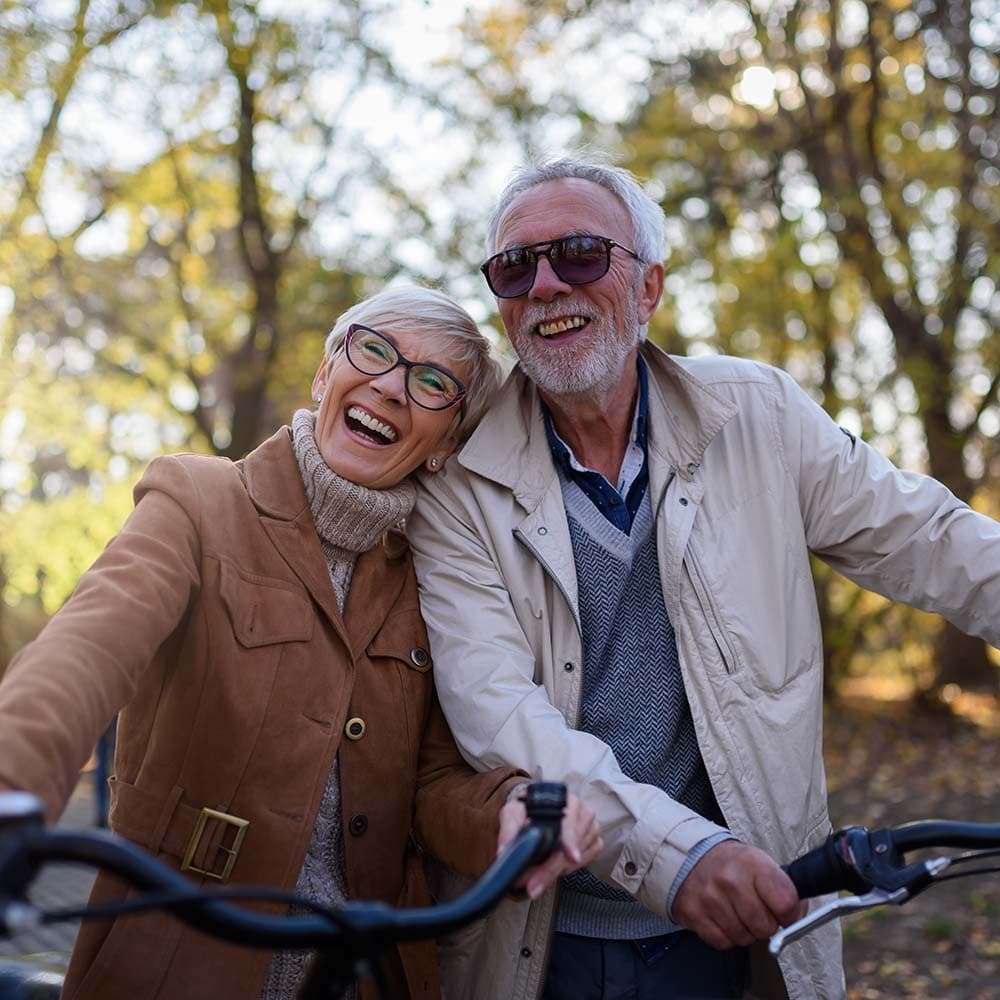 Teamwork makes the dream work.
Our people are here for you - and your teeth.
We're passionate about what we do, and we just so happen to be good at it, too. As a general dentist, denture clinic and manufacturing laboratory, we believe in continuous learning and improvement to give clients top-quality products, services and the best possible experience in the dentist chair.
35+ years in dental.
Horizon Pro Dental owner and head prosthetist, Peter Rodda, boasts over three decades of experience in dental technology. His passion for high-quality, personalised denture care drives his team to produce exceptional patient outcomes.
A growing team.
From humble beginnings to two permanent locations and regular visits to Port Augusta, we've continued to expand. We're proud to recruit competent, caring and enthusiastic staff across all our locations, so you receive a consistent and high-quality approach to dental care every time.
Educating the next generation.
As leaders in our field, we are constantly setting the bar high for ourselves. Peter Rodda is not only one of South Australia's most accomplished dental prosthetists, he is also dedicated to educating the next generation of dental technologists as a lecturer in dental manufacturing.
Healthy, beautiful smiles, for all ages.
Book Now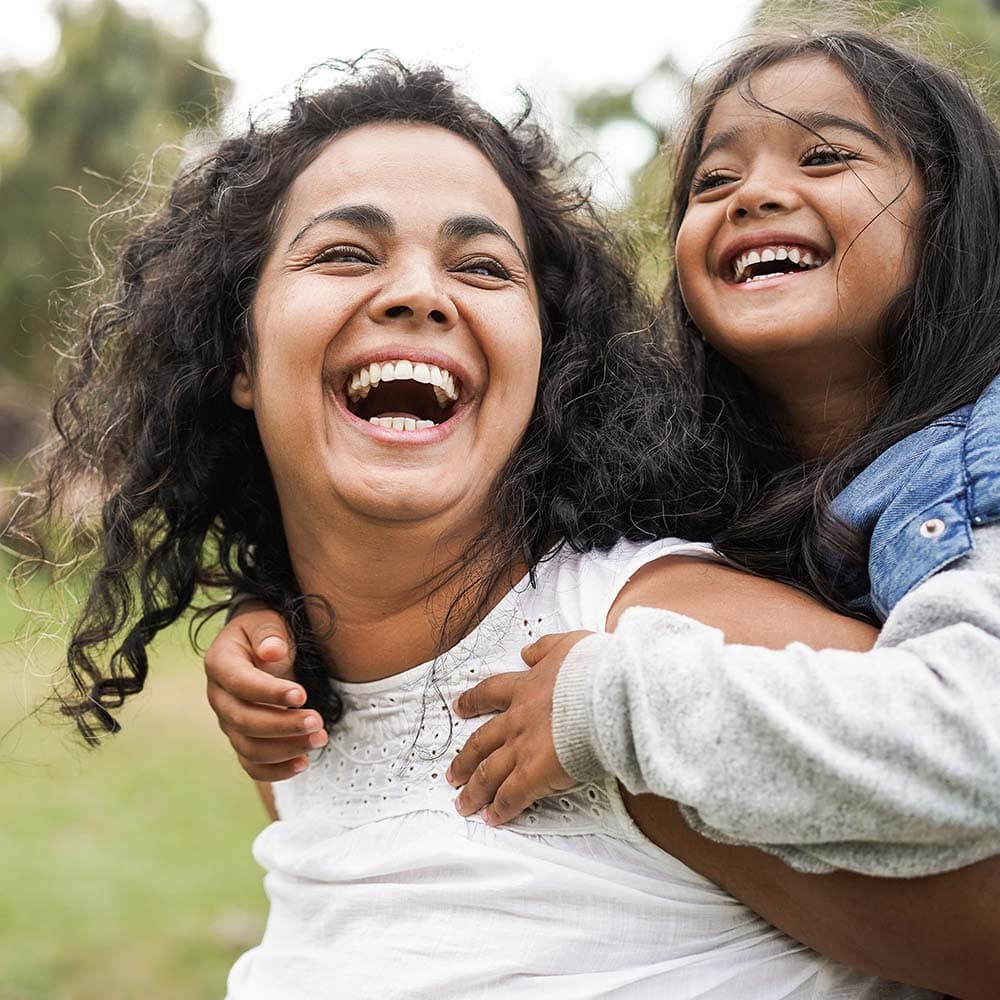 Get in touch.
Your journey to better, healthier teeth starts here.