Camera
Ready.
For general dentistry, hygiene and dentures across three metropolitan and regional South Australian locations.
Book Now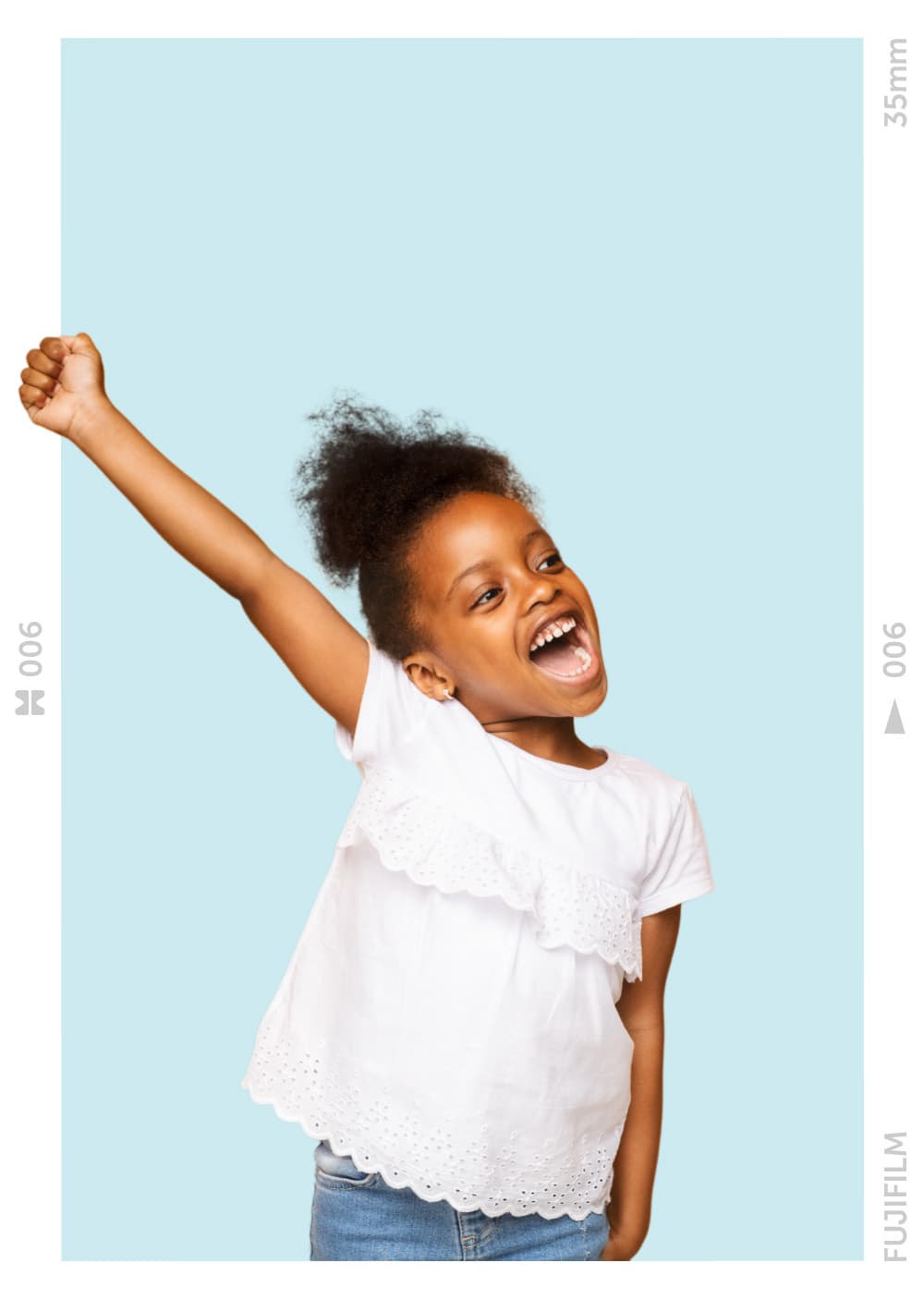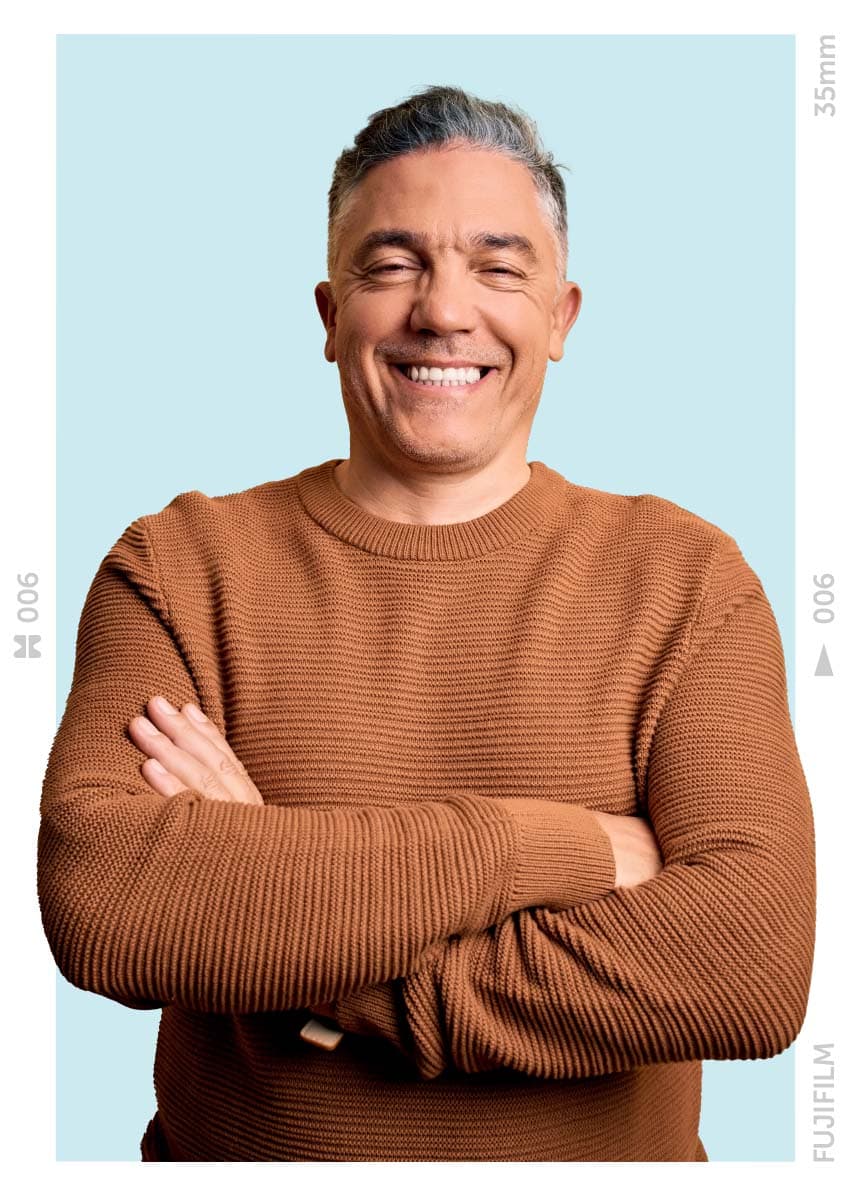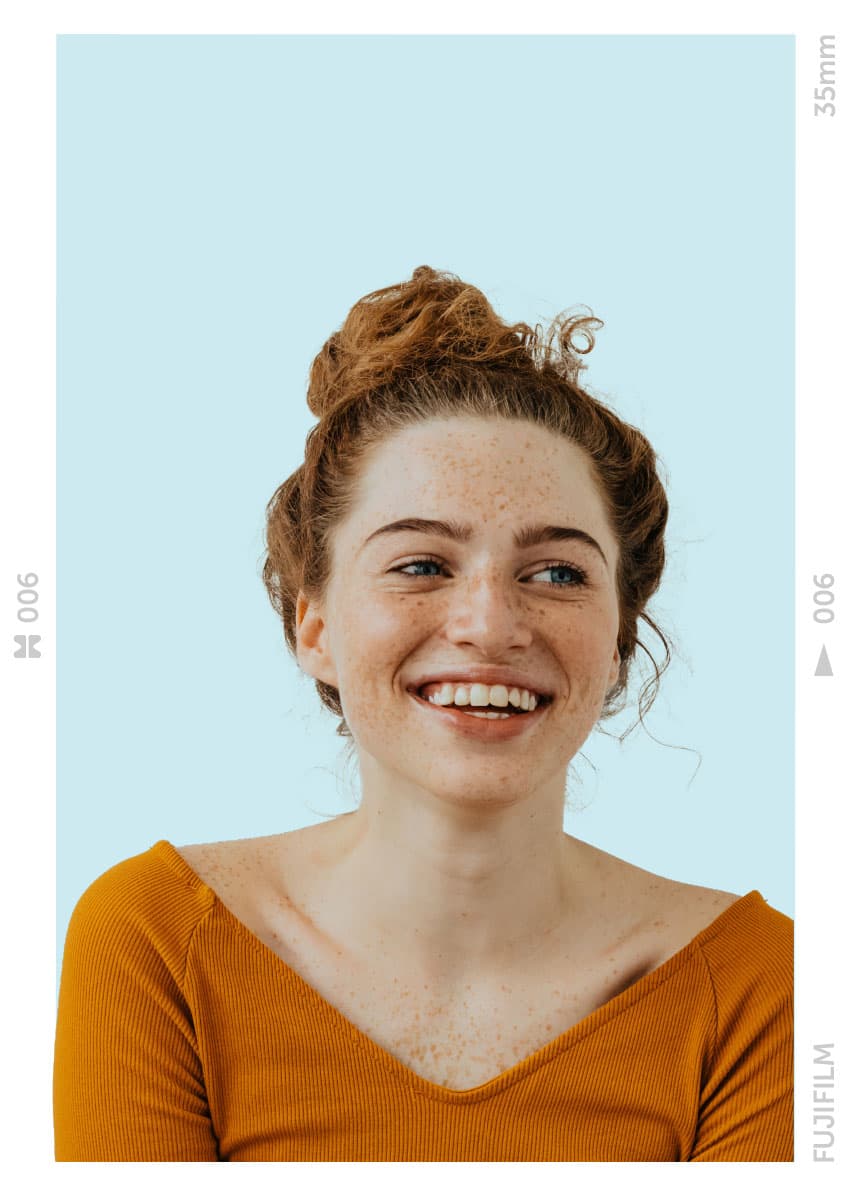 Your teeth are our business.
With over 35 years in dentistry, we live and breathe healthy teeth, gums and mouths. Trust us to get your smile into shape and give you the tools to keep it that way.
Enjoy the healthy, happy smile you've always wanted.
Book Now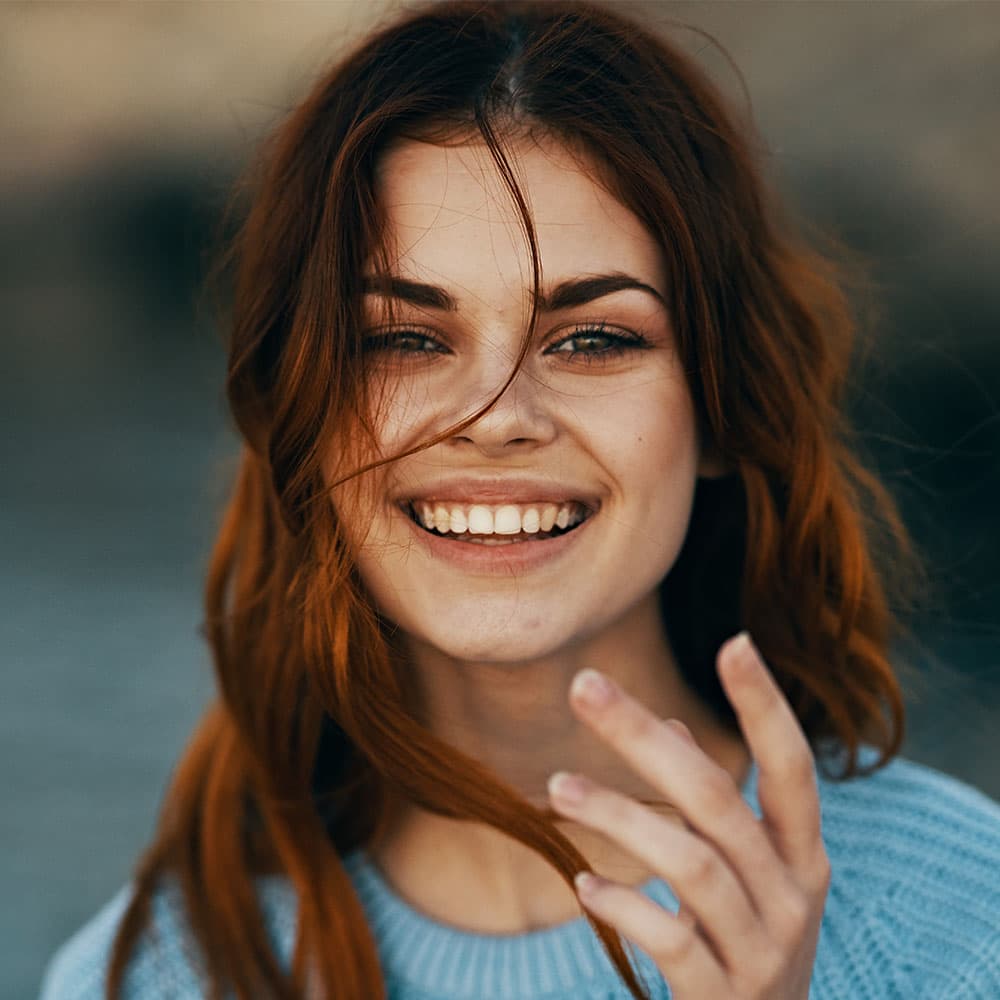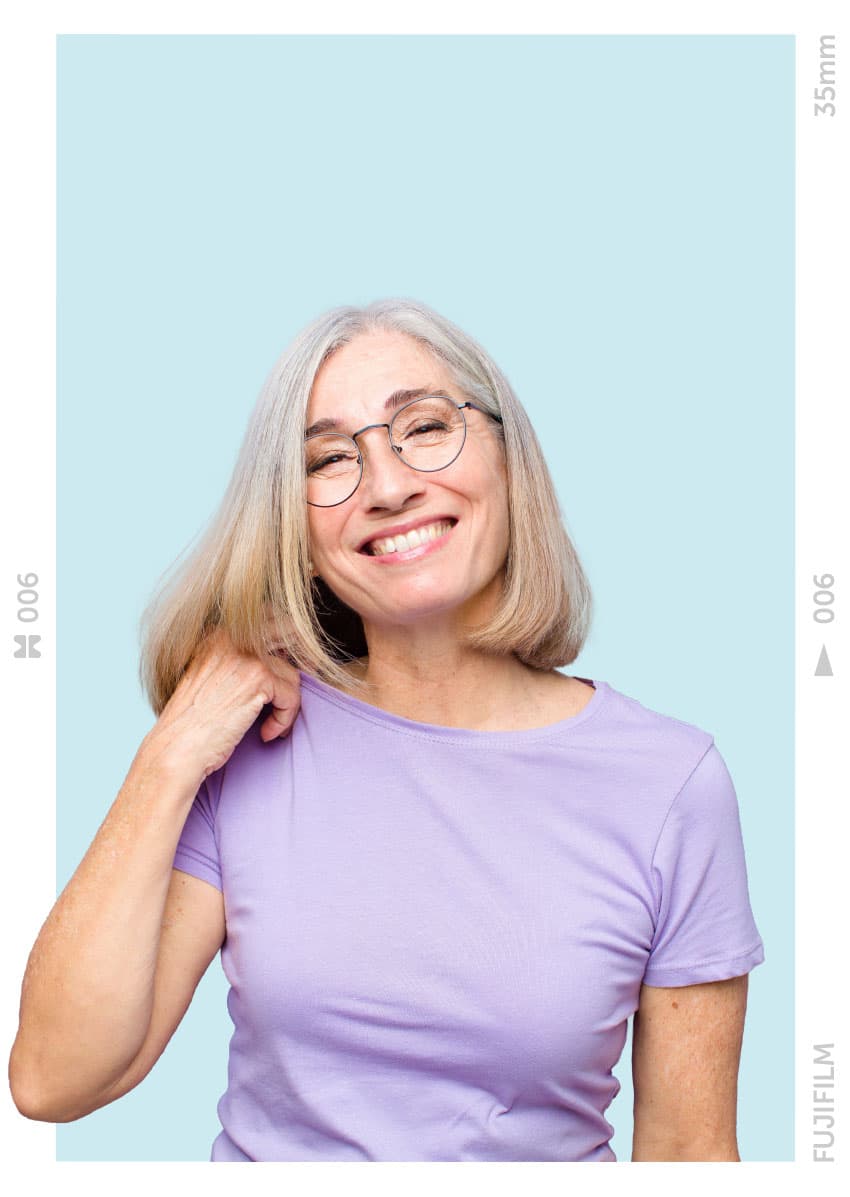 Services with a smile.
Let our professional, knowledgeable and friendly team help you get exactly what you need.
General Dentistry
Improve oral health with complete and thorough diagnosis, treatment and management of your teeth and gums.
Dental Hygiene
Frequent and regular hygienist visits are the key to preventing tooth decay, reducing the risk of gum disease and encouraging overall health and wellbeing.
Mouthguards
Play it safe and protect your teeth with top-quality mouthguards. We customise the shape to fit your bite and the colours to fit your personality.
Dentures & Repairs
Using a blend of expert craftsmanship and the best materials, we can create a beautiful smile that works for you. We even offer same-day denture repairs and relines!
Upgrade your smile and boost your confidence with a fresh set of dentures.
Book Now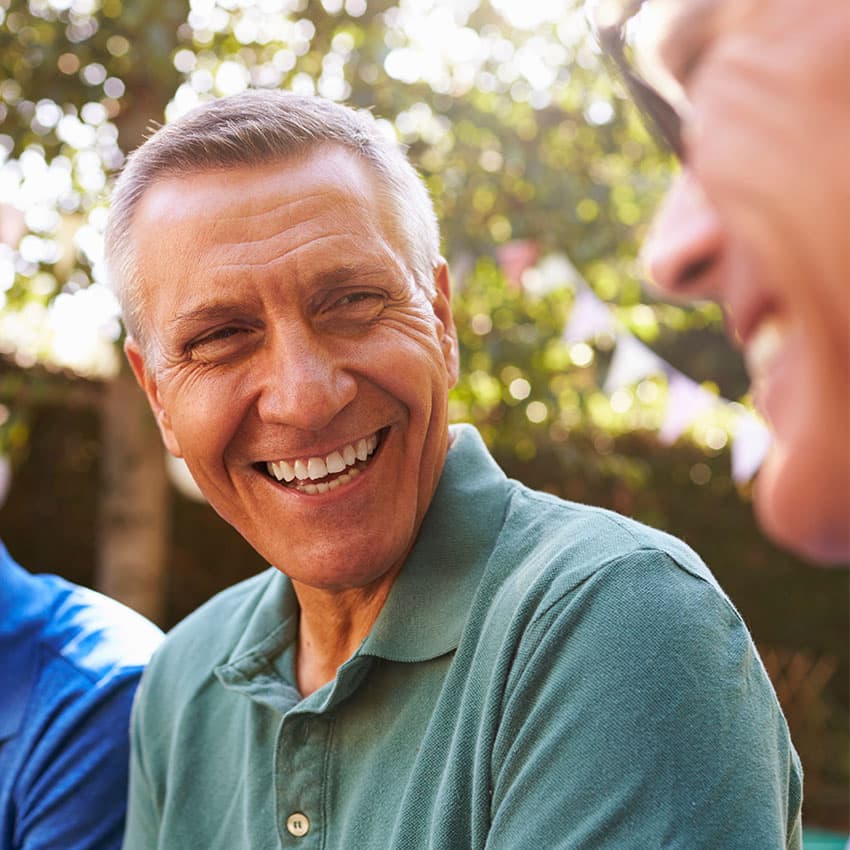 Get in touch.
Your journey to better, healthier teeth starts here.